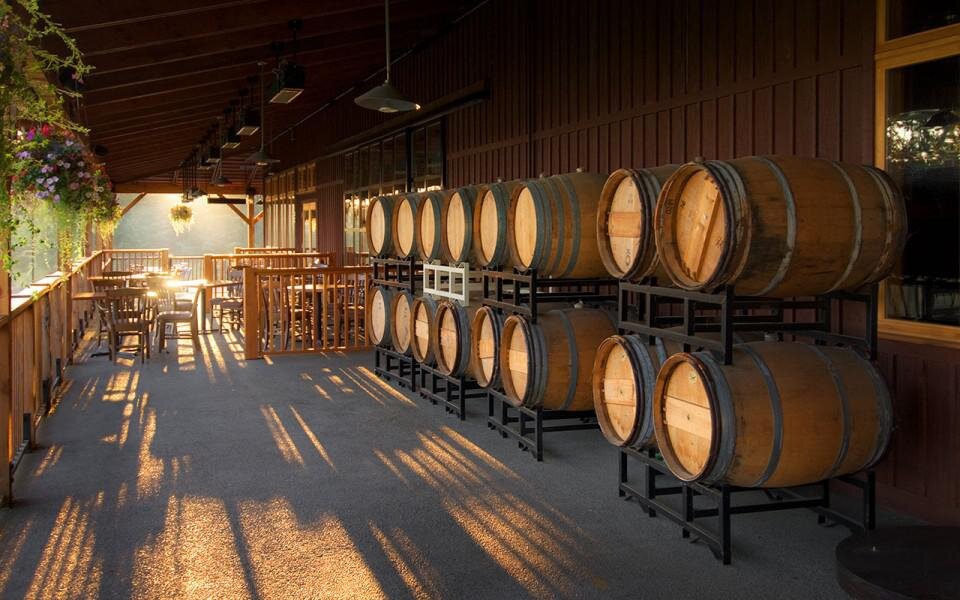 Running a successful winery business doesn't happen by accident.
Many folks enter this space because of their passion for wine or the vision to do something big. Unfortunately, some dreams are cut short by unexpected challenges or a lack of wisdom in the day-to-day operations.
AQUINO BARON CONSULTING exists to help you avoid these same pitfalls.
As a winery consultant, we play a crucial role in ensuring the success of your winery, cidery, or farm. We love working with startups and established businesses, and we can help with:
Business Operations
Revenue Generation
Problem Solving
Strategic Planning
Transitional Ownership
We take a hands-on approach with all of our clients, and we use our 30 years of knowledge and experience to get you the results you want.
When you are ready to take your vision to the next level, our winery consulting services are there for you.
As a licensed real estate agent, I can help you find and purchase small farms, vineyards, and wineries.
Work with a Results-Driven Winery Consultant.
Stop dragging your feet. It's time to get excited about the future of your business!
"Janine is incredibly knowledgeable and reliable with this industry. Punctual, professional and personable. Highly recommend!"
Musician specializing in events at wineries, breweries, and farms
"…we were lacking infrastructure, organization, and an overall market presence. Janine worked with us for a year…our sales tripled, a team was hired, and we had great market presence!"
Tasting Room Manager at a winery
"We are grateful for all the hard work you've done this year to make our business such a success."
Co-owner of a vineyard and tasting room