How to Start a Lavender Farm
Some may know of the lavender farms in France and Italy, but there are profitable lavender farms in the United States as well.
You can launch your own with the help of a solid lavender farm business plan. Our experts can walk you through how to start a lavender farm and what to expect as you plan for the future.
Lavender is a beautiful crop to grow and does best with full sun and away from high winds. This plant has so many by-products! Besides freshly cut and dried, it can be used in soaps, pet products, infused in food and beverages, and for medicinal use.
Some thoughts to consider:
Decide what you will do with the lavender
Develop personal recipes when infusing in food and beverages
Research local, federal, & state laws on starting your business
Learn how to take care of the plants
Sell at farmers markets, a retail store, or an online shop
Start out small with maybe an acre or two
Decide what your end goals are and work backwards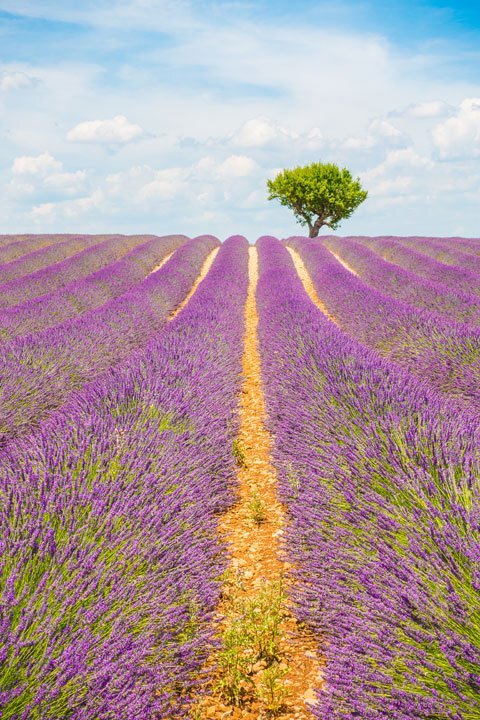 About Aquino Baron Consulting
Aquino Baron Consulting serves the argitourism and winery industries. We can help outline a lavender farm business plan or we can take a deeper dive into your existing business to help boost your profits and productivity. Contact us today to learn more.