How to Start a Flower Farm
If you love flowers and gardening, starting a cut flower farm might be a great way to incorporate your passions and earn a living doing what you love!
Start out on a smaller scale if you have a full time job. A small plot of land is all you need to start, and you don't need a huge budget.
As the farm gets established and word spreads, you can grow your cut flower farm into a full time career.
There are several business models you can follow. Some flower farmers choose to cut their flowers for market while others opt for a U-Pick model, letting customers come to the flower farm pick their own. A hybrid model is also possible.
Some thoughts to consider:
Perennials grow yearly and save time and money
Grow big colorful flowers that command a higher price
Plant seeds that work for your climate and zone
Research local, federal, and state laws on starting a cut flower farm
Start a CSA, sell at farmers markets, sell to wholesalers
Decide what your end goals are and work backwards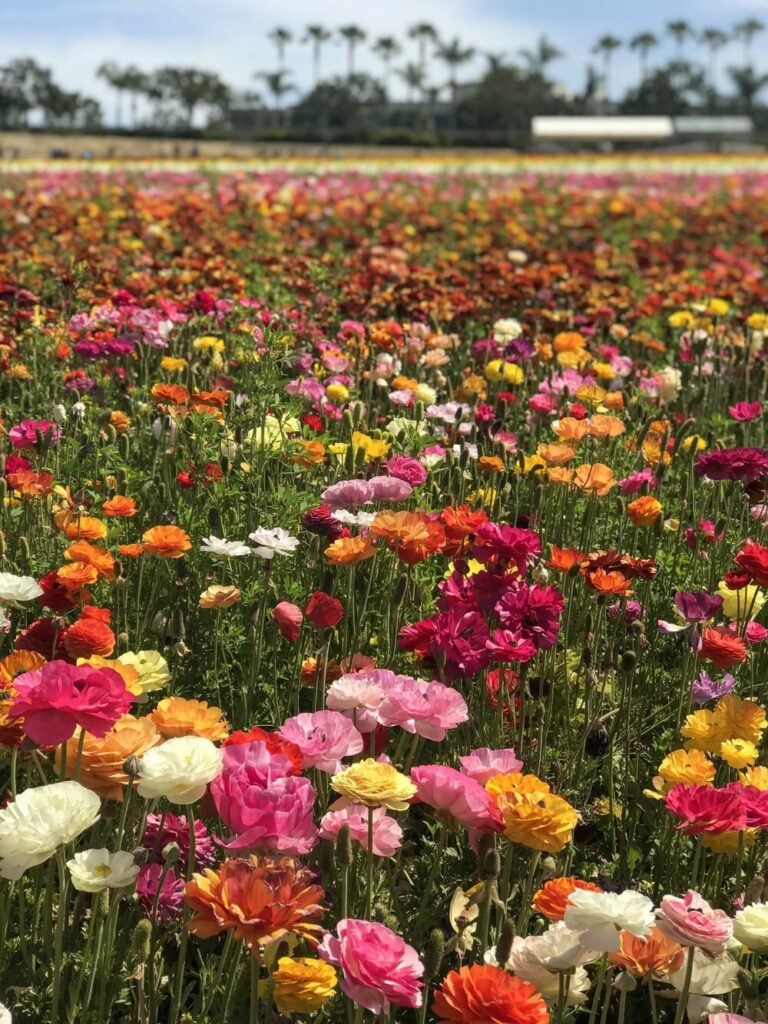 About Aquino Baron Consulting
Aquino Baron Consulting serves the argitourism industry. We can help answer questions about how to start a flower farm or we can help you optimize your current business. Contact us today to learn more.