Partner with an Agritourism Consultant.
We'll use our three decades of experience to help your business thrive.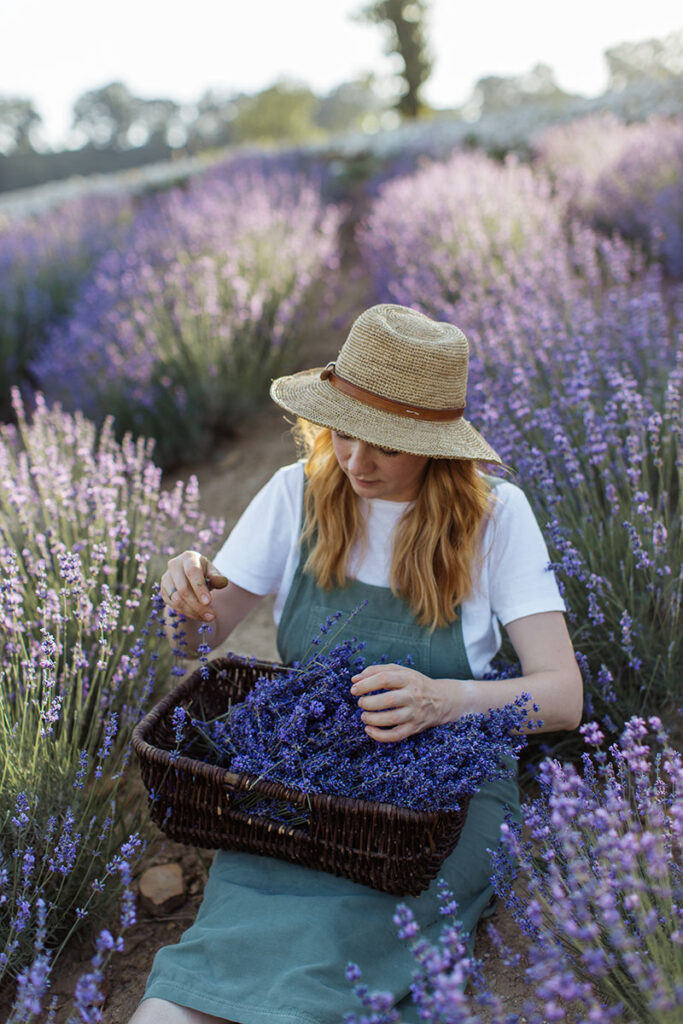 Agritourism can take a variety of forms.
The National Agricultural Law Center provides a broad list of agritourism examples.
Regardless of the path you wish to take, you need a solid business plan to find success. Small farms and other agritourism ventures can be quite profitable, but a streamlined operation is key.
AQUINO BARON CONSULTING exists to help entrepreneurs like you.
As an agritourism consultant, we play a crucial role in ensuring the success of your venture. We love working with startups and established businesses. Services include:
Business operations
Revenue Generation
Problem Solving
Strategic Planning
Transitional Ownership
As a licensed real estate agent, we can help you find farms and wineries for sale. If you already have property, we can help you develop a step-by-step plan for your business.
We take a hands-on approach with all of our clients, and we use our decades of experience to get you the results you want.
When you are ready to take your vision to the next level, our agritourism consulting services are there for you.
We can help you find and purchase wineries, vineyards, and farms.
We can help build and implement a solid business plan or optimize your current setup.
Work with a Results-Driven Argitourism Consultant.
Stop dragging your feet. It's time to get excited about the future of your business!
"Janine is incredibly knowledgeable and reliable with this industry. Punctual, professional and personable. Highly recommend!"
Musician specializing in events at wineries, breweries, and farms
"Janine helped me coordinate my calendar, set goals, and book some new dates for revenue opportunities…I'm excited for all the new business coming my way."
Owner of a farm to fork private dinner business
"We are grateful for all the hard work you've done this year to make our business such a success."
Co-owner of a vineyard and tasting room