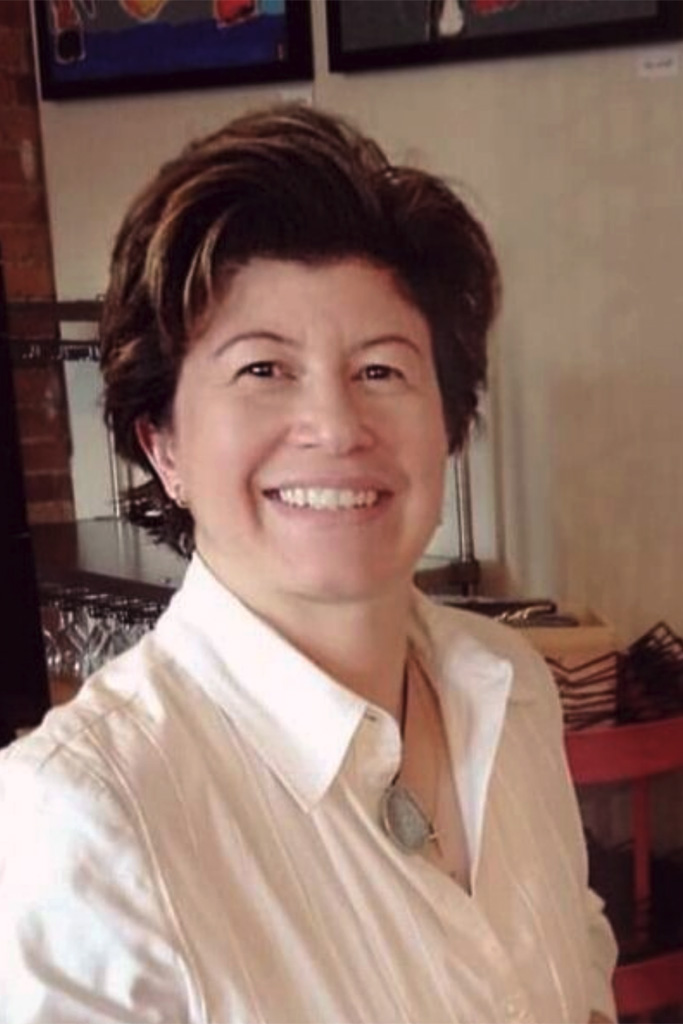 Janine Aquino, President, Senior Consultant, Real Estate Agent
Janine is a business consultant and entrepreneur with 30 years of experience. Her passion lies in agritourism, the grower and the producer.
Janine grew up on a small family vineyard in the Hudson Valley region of New York. During these years, she learned about agritourism working at farmers markets and wineries. She then moved to Ohio where she owned a winery/restaurant for 10 years, before moving to Virginia where she took the reins at two vineyards.
These collective experiences led her to start Aquino Baron Consulting, where she serves as an agritourism consultant and a winery consultant.
Janine's foundation for success lies in building infrastructures while creating efficiencies. She has a proven step-by-step process to build businesses from the ground up to successful operation. Her goal is to see your agritourism business thrive.
We have a small curated team of referred professionals that can assist with other facets of your business including marketing, branding, soil testing, and vineyard layout.
Whether you're a startup or an existing business ready to grow to the next level, her team is here to help.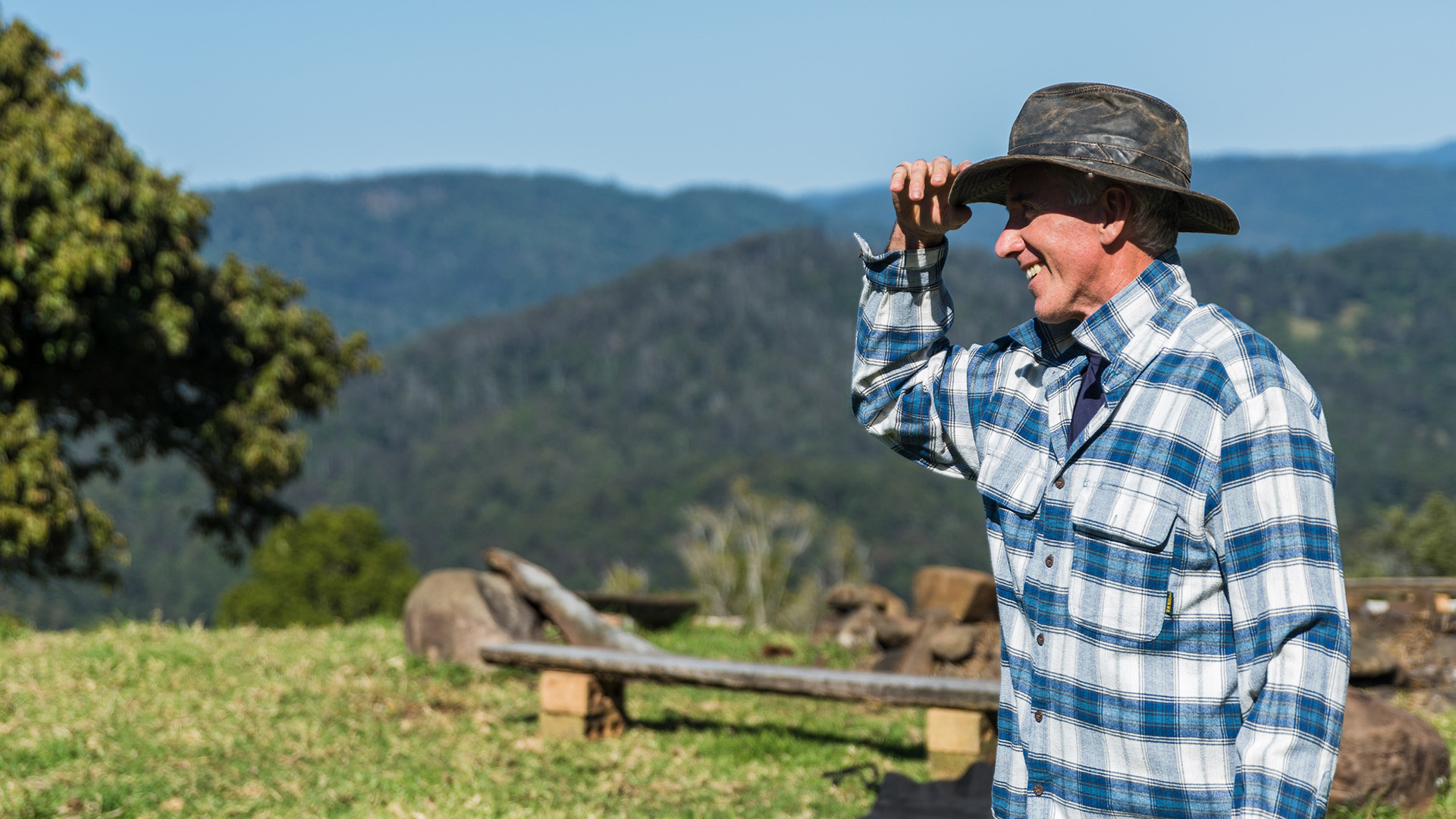 About Aquino Baron Consulting
Our company serves the argitourism and winery industry. We can help outline an action plan from idea inception or we can take a deeper dive into your existing business to help you achieve your goals. We partner with our clients and get in the trenches with you until you get the results you want.