Starting a Cheesemaking Farm
Making fresh, natural, organic cheeses can be both personally rewarding and lucrative. However, success doesn't happen by accident.
Starting a cheesemaking farm requires proper planning. You'll want to take the time to learn how to make cheese by apprenticing, taking classes, and learning the trade. Good equipment is the key to quality control and standardization. Consider buying fresh milk before investing in cows or goats, which will save time and money.
Starting a cheese farm can be a great career decision, but there are plenty of thoughts to consider:
Do you want to start from scratch or buy an existing business?
Develop your own personal recipes
Research local, federal, and state laws for a cheese making business
Know the cheese making process
Build relationships with local dairy farmers
Sell at farmers markets, a retail store, or an online shop
Produce small scale batches or plan for large scale commercial
Decide what your end goals are and work backwards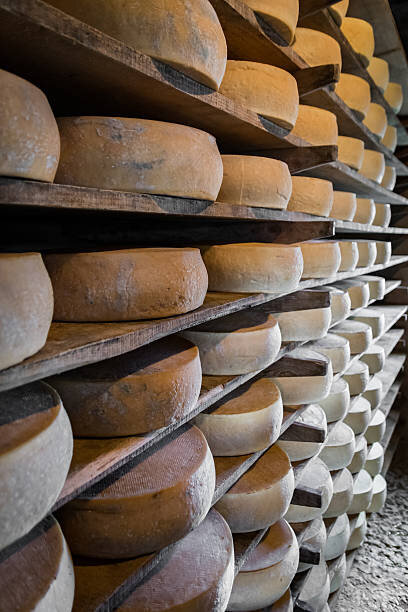 About Aquino Baron Consulting
Aquino Baron Consulting serves the argitourism and winery industries. We can assist you in starting a cheese farm or offer practical advice for starting a cheese making business. Contact us today to learn more.