Need Some Advice for a Small Farm?
Farming is tough work.
It's easy to get caught up in your day to day responsibilities and neglect the business portion of the farm.
If you feel like you spend each day just trying to keep up, we can help you create a better system. A healthy work/life balance and a profitable small farm aren't pipe dreams.
AQUINO BARON CONSULTING is ready to help you achieve your goals. As a small farm business consultant, we not only understand your business, but we are genuinely happy to help. Some thoughts to consider:
Are you working in the business and not on your business?
Are you wanting to get ahead, but never can?
Is time important to you?
Hiring a consultant is investing in your business
Hire a consultant who has owned a farm
Think positive and not negative towards the consultant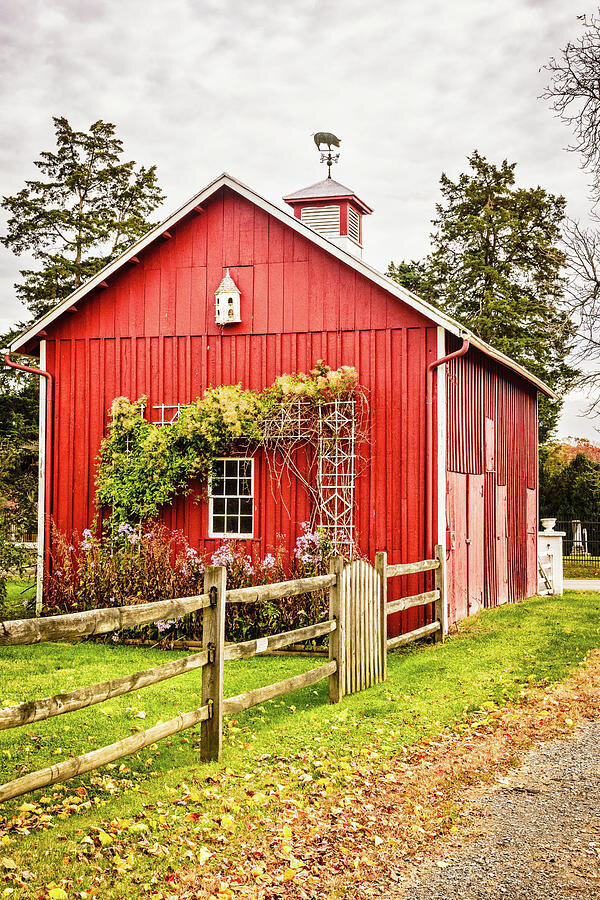 About Aquino Baron Consulting
Aquino Baron Consulting serves the argitourism industry. We can help answer questions about how to start a small profitable farm or we can help you optimize your current business. Contact us today to learn more.